Welcome to AgLab 
The Future of Science Starts Here
We're Celebrating Women's History Month
We're celebrating Women's History Month. Women's History Month. Beth Newingham, with the Great Basin Rangelands Research Lab, researches wildfire mitigation with a focus on post fire rehabilitation and restoration. Listen in as she talks about the challenges, methods, and goals of wildfire mitigation.
What's New
Nematodes – tiny worm-looking things that feed on the root of plants – can be especially troublesome for organic farmers.
Learn more
At the Forage Seed and Cereal Research Unit, ARS research geneticist John Henning and his team recently released two new beer hop varieties.
Listen now
What is the Nitrogen Cycle?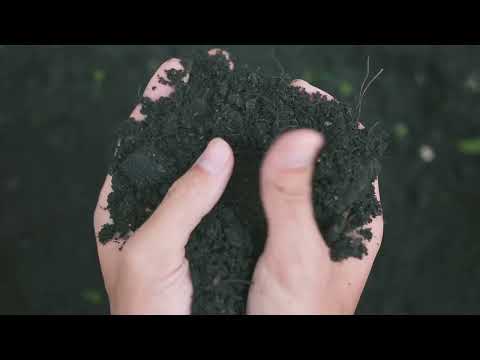 Learn how the nitrogen cycle affects the food we eat, how it turns into a greenhouse gas, why it is essential to farming, and how ARS researchers are helping to preserve it.
Photo of the Month
ARS scientists are working are working to develop onions that are milder in taste but still chock-full of heart-healthy nutrients. (Stephen Ausmus, D723-18) Learn more.