Science in Your Shopping Cart - The Podcast
Did you know that the popular Roma tomato was actually developed by ARS scientists in Beltsville, MD? Or that ARS technology has helped reduce the use of pesticides on apples and other fruits? Or that ARS researchers are turning waste after harvest into fuels and other products? Check out our new podcast series, Science in Your Shopping Cart, and learn how science touches many of the products we buy at the grocery store, from new varieties of fruits and vegetables to technological advances that make our food safer, cheaper, and tastier.
Previous Podcasts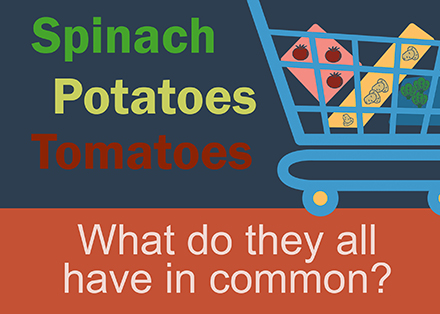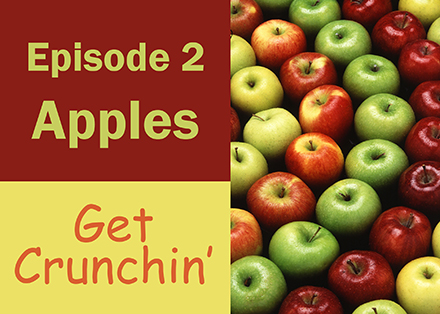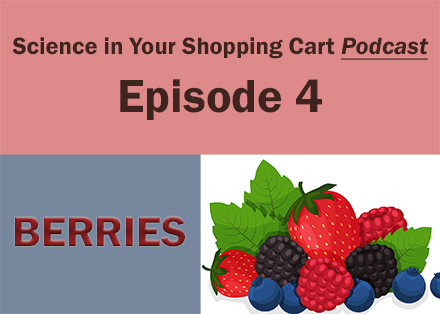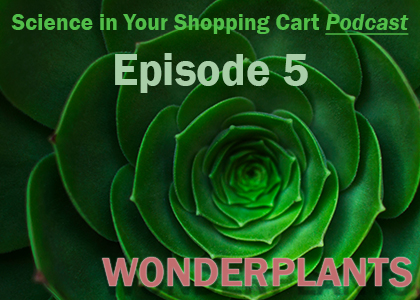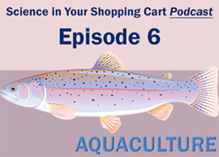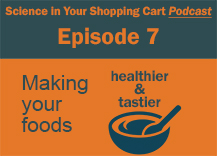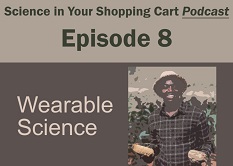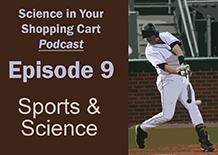 Episode 1: Spinach, Tomatoes and Potatoes 
We know that all three are vegetables, or two vegetables and a fruit if you will, but what else do they have in common? Take a virtual trip with us to Italy, Idaho, and California to find out.
Episode 2: Apples - Get Crunchin
Check out some cool innovations and research being conducting to ensure your favoriate apples are fresh, tasty, cost-friendly, and high quality.
ARS scientists are researching ways to turn farm waste and other biomass into environmentally friendly products.
There is a very good chance that some of the berries you eat can be traced back to varieties developed by ARS scientists.
Take a tour of some super human plants that we use in our everyday lives to help feed and protect us.
Take a deep dive in to seafood production and learn how research facilities across the U.S. are keeping fish healthy, developing new fish farming techniques and creating more sustainable methods for raising fish.
Episode 7: Healthier & Tastier
We love food as much as you do, and we're also conscious of making healthy food choices. That's why in this episode we're going to show you a trio of new peaches, healthier margarines, new beer hops, tasty and healthy wraps, and even, get this, a self-fertilizing almond.
In this episode you'll learn how science and technology play a major role in the textile industry.
In this episode, we're going to look at how agricultural science has impacted sports.