Sights and Sounds
Want to know how to get started with beekeeping? Wondering what Roma tomatoes and red spinach have in common? Curious about the spotted lanternfly?
Check out these videos and podcasts to learn about those things and more.
Videos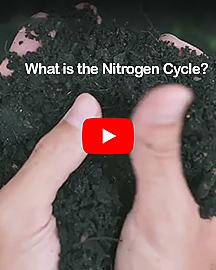 What is the Nitrogen Cycle?
What is the nitrogen cycle and why is it important to our livelihood?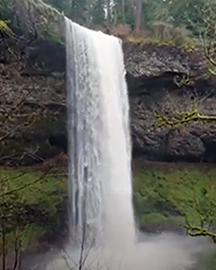 What is the Hydrologic Cycle?
Follow our water cycle as our drinking water moves from the ocean to the atmosphere to the clouds and back down to our lands.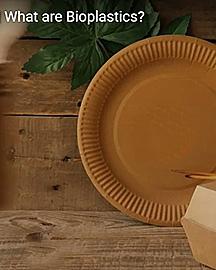 What Are Bioplastics?
Dive into the world of bioplastics, what they are and why they benefit the environment.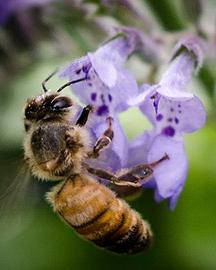 A Honey Bee's Life
Watch this video to learn about the biggest dangers to honey bees and what's being done to ensure they survive and thrive.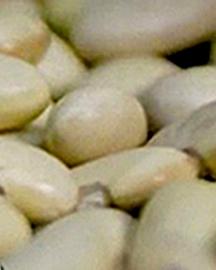 Get More Iron & Flavor Out of Beans
Manteca yellow bean is a new bean variety that is more easily digested, provides greater iron, boils faster and tastes great!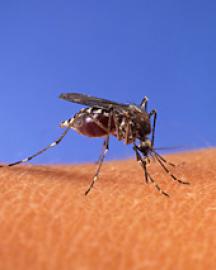 Breaking Down Mosquito Bites
Have you ever wondered how long a mosquito needs to bite you to pass on a pathogen? Is the bug spray you're using really working?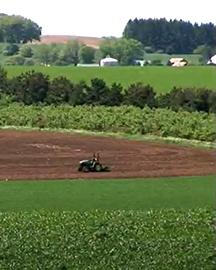 Regenerative Farming: Intro
ARS scientists are helping producers keep their lands healthy and sustainable, while limiting their impact on our precious ecosystem.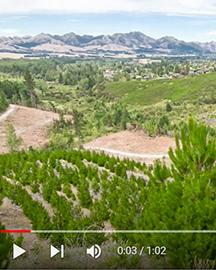 Agroforestry
Harvesting pine straw, and using it as mulch on farms, can minimize soil and water losses while improving crop yields and soil health.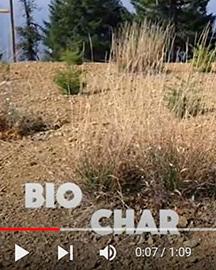 Regenerative Farming: Biochar
Researchers are developing methods to restore abandoned mines using soil amendments, including biochar.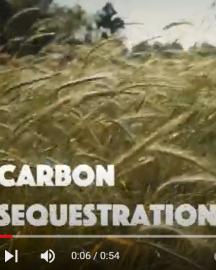 Regenerative Farming: CO2 Sequestration
ARS scientists are working to reduce emissions and promote the removal of CO2 from the atmosphere by increasing carbon storage.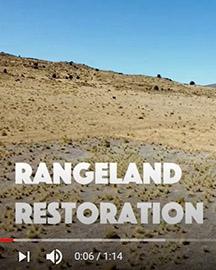 Regenerative Farming: Rangeland Restoration
Using innovative research programs to restore our rangelands to their native, productive, and ecologically stable states.
Regenerative Farming: Wildfire Mitigation
ARS researchers are investigating the power of a natural, targeted grazing approach to help mitigate wildfires.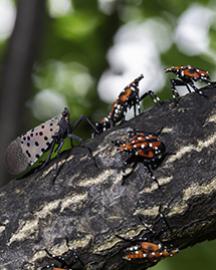 Beauty or a Beast?
Beautiful but deadly, these bugs are wreaking havoc on our precious crops.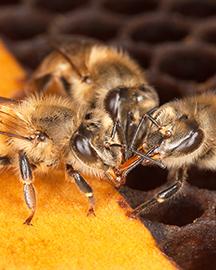 Beekeeping
Learn how to get started and how to find the Queen bee in this FB Live video.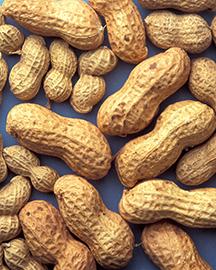 Combating Peanut Allergies
Millions of people are highly allergic to nuts. Discover how ARS is developing a new oral immunotherapy drug to combat this allergy.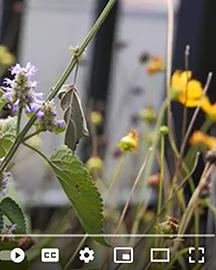 Conservation Biological Control
ARS researchers in Salinas, California, are using natural enemies to protect fields from aphids and other destructive pests.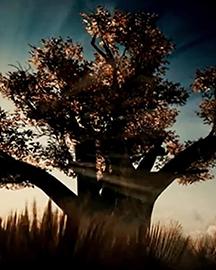 Conserving the Tree of Life
ARS researchers are studying the genetics of the African baobab tree hope to determine how to protect it for generations to come.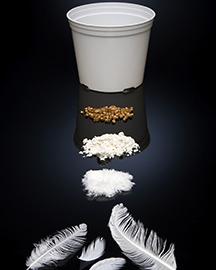 Flower Pots From Feathers?
An ARS researcher has figured out how to turn feathers into pellets which in turn can be made into things like flower pots.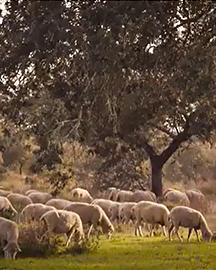 Integrated Cropping & Livestock
Scientists are adding livestock to crop fields to improve farm production and sustainability, while reducing environmental impact.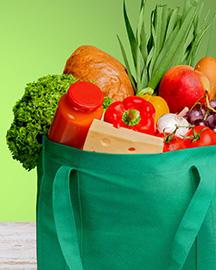 Maintaining a Healthy Diet
Tune into our Facebook event to learn tips on eating healthy.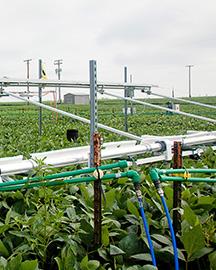 Protecting the Environment
Learn how ARS scientists are keeping carbon in the ground.
Sweetener For Diabetics
ARS researchers developed a low-glycemic sweetener, a benefit for diabetics and crop farmers.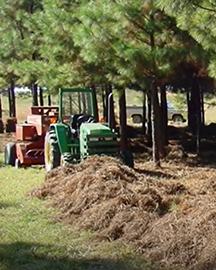 What is Agroforestry?
Learn how Agroforestry helped save the farming industry in the 1930s, and how it helps farmers protect the environment.