USDA/NASA Research on the International Space Station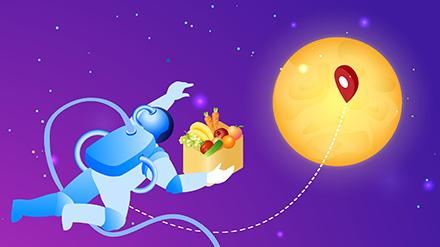 Sure, space travel is super cool, but there is no shortage of challenges when it comes to space travel and colonization, mainly having enough oxygen, food, and water. Space travel in the future is expected to last from several months to years, and astronauts will need to maintain healthy diets during those extended voyages.
Have you ever wondered how NASA will provide food for astronauts on a really long flight, say to Mars?
Well, scientists with USDA's Agricultural Research Service are working with NASA to develop sustainable farming techniques and technologies to grow fresh produce while in spaceflight.
Check out these stories to learn how.