ARS's Young Scientists
Young, bright scientists are flocking to ARS to work on revolutionary science projects, combat the effects of climate change, ensure the sustainability and safety of our food supply, and prepare to meet the agricultural demands of a growing population.
In this section, we will be highlighting 20 of our young, promising scientists.  Take a peek inside their innovative work and check back often. 
Lidong Li
Research Associate at the Agroecosystem Management Research Unit in Lincoln, NE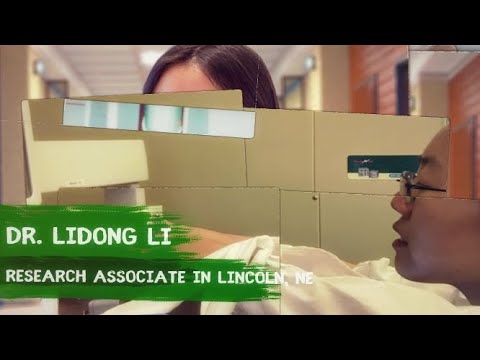 Perot Saelao
Molecular Biologist at ARS's Livestock Arthropod Pest Research Unit in Kerrville, TX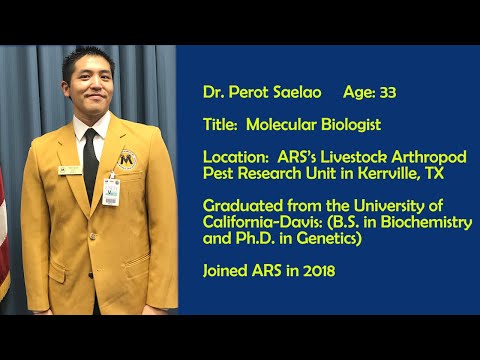 Jacqueline Serrano
Entomologist at ARS's Temperate Tree Fruit and Vegetable Research Unit in Wapato, WA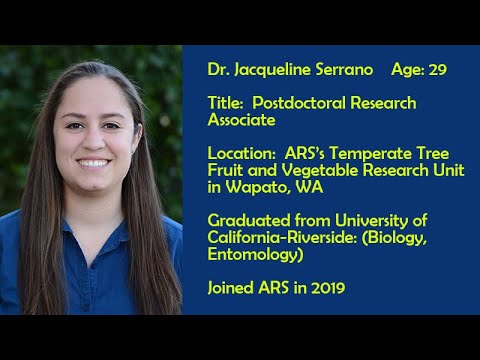 Dr. Alison Gerken
Quantitative Ecologist at the Center for Grain and Animal Health Research